We have been eagerly awaiting the release of Jorja Smith's debut album since the very first moment we heard her sing. And it looks like that wait is almost over, as Jorja has announced that her debut, titled Lost & Found, is set for release on June 8.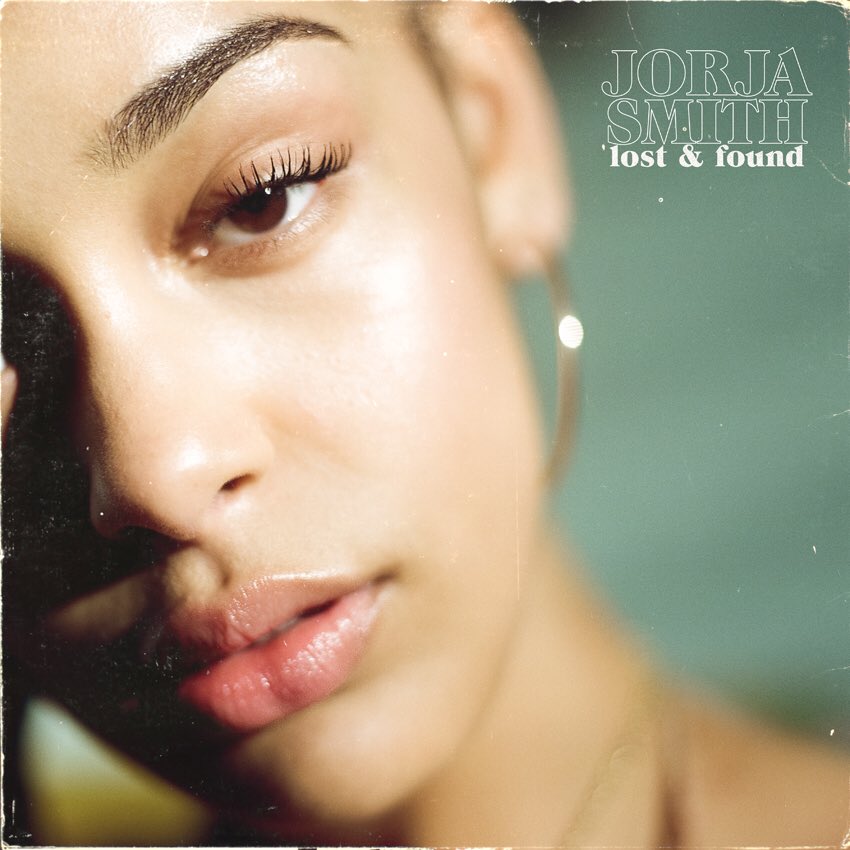 The 12-track album will include previous releases such as 'Blue Lights', 'Teenage Fantasy' and 'Where Did I Go?'. As well as brand new unheard numbers that we cannot wait to wrap our ears around.
It looks like 2018 is set to be another incredible year for the 20-year-old rising star!
Check out the full track list below:
1. Lost & Found
2. Teenage Fantasy
3. Where Did I Go?
4. February 3rd
5. On Your Own
6. The One
7. Wandering Romance
8. Blue Lights
9. Lifeboats (Freestyle)
10. Goodbyes
11. Tomorrow
12. Don't Watch Me Cry
For more information visit: http://www.jorjasmith.com/