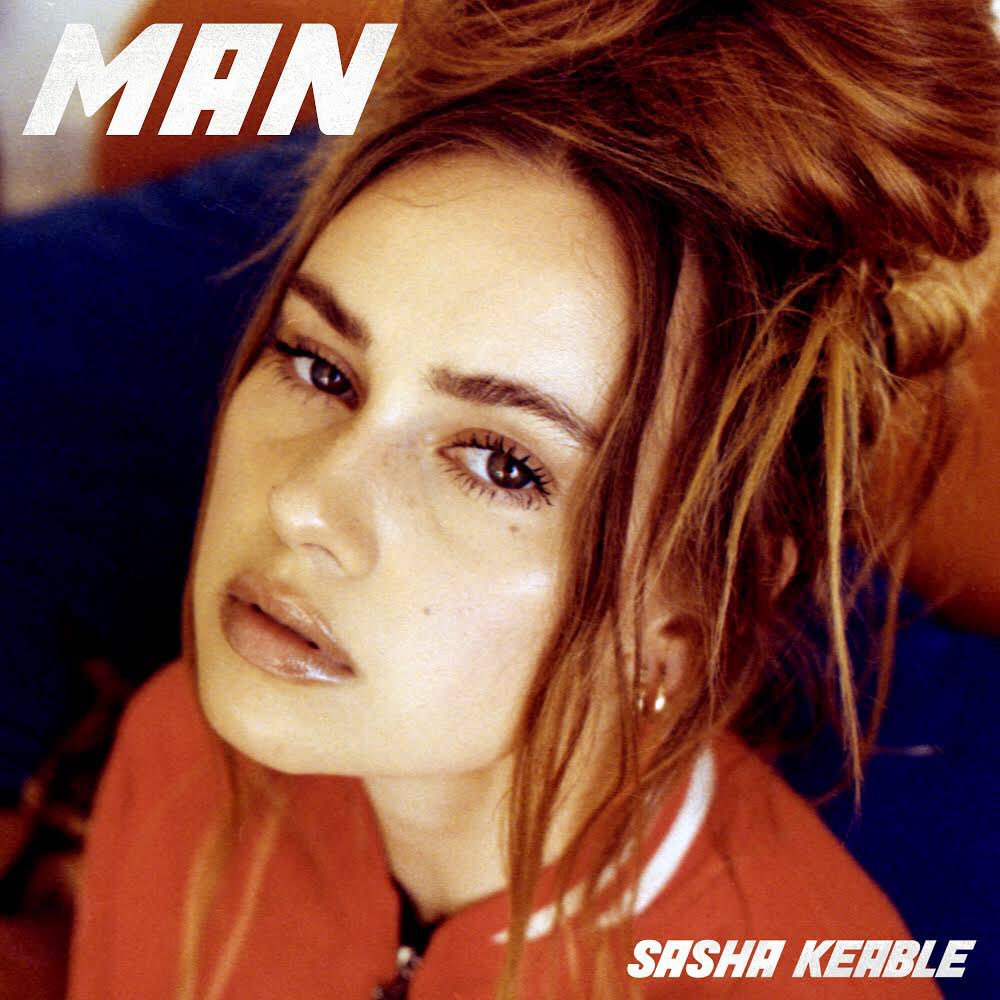 South London singer-songwriter Sasha Keable has dropped a 4-track EP inspired by 'Man'. The collection of tunes play with subjects such as romance, commitment and the frustrations that surface irritably in relationships. Each topic is expressed through the feisty delivery of a woman in control. Go Sasha Keable!
As we enter the EP, we're reconnected with the most recent single from the songstress, 'Treat Me Like I'm All Yours', which she released back in March. Presenting us with a rich, sultry listen, as we hear the musician croon for affection from her other half across warm, jazzy tones. On 'Under Your Skin' Sasha displays the same strong characteristics, while singing of a couples personality clash, sparked by the pairs tit-for-tat actions as they try to get the one-up on each other. However, with every down, there is the up that they have come to love. "We got problems that you can't ignore/but you wouldn't change a thing", Sasha sings.
The catchy 'That's The Shit', served as our first taster of Keable's new project when it dropped last year. On the track we hear the artist ditch any form of filter and get honest, as she slams the cringe-fest guys that fake a lifestyle they don't have, just to win over materialistic girls that get off on the highlife image. Ouch! Closing the EP, is 'Mr Always Impatient', a message to the man who fails to take the hint and back off a little. "I'll keep you waiting until I decide", Sasha warns, as she confidently sets her boundaries.
'Man' lays the path for Sasha Keable's new sound. And if her future releases are anything like this collection, then we're excited to hear what the musician crafts up next! Until then, delve into the new EP below. You'll be glad you did!
For more Sasha Keable, follow her on Twitter, Instagram and Facebook
Join us at Lost In The Sound over on Twitter, Instagram and Facebook